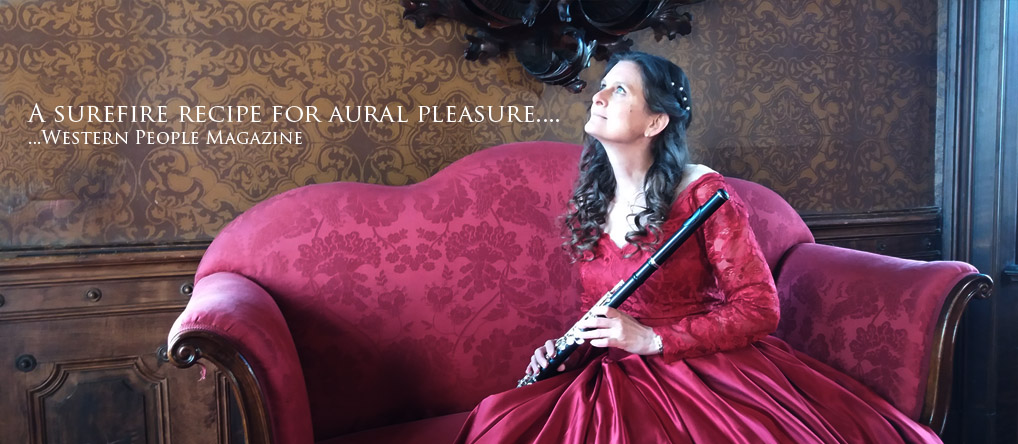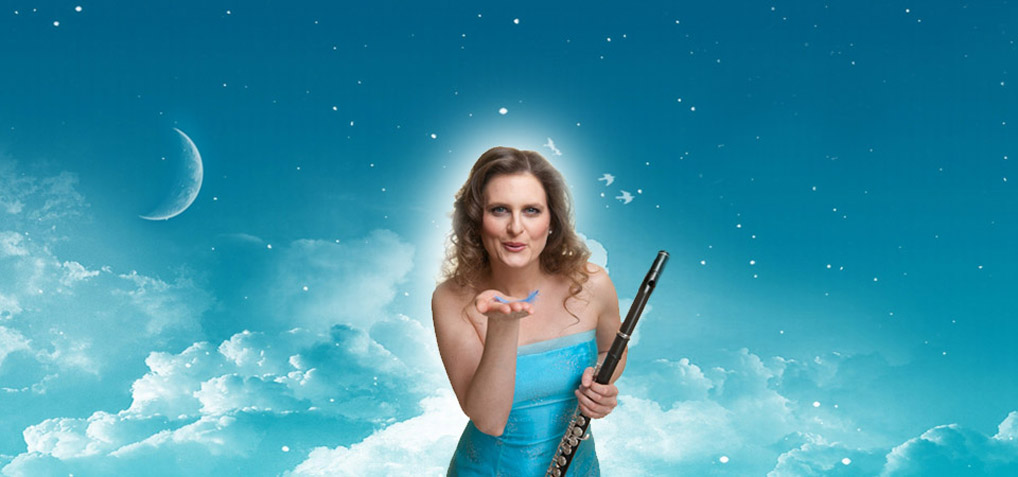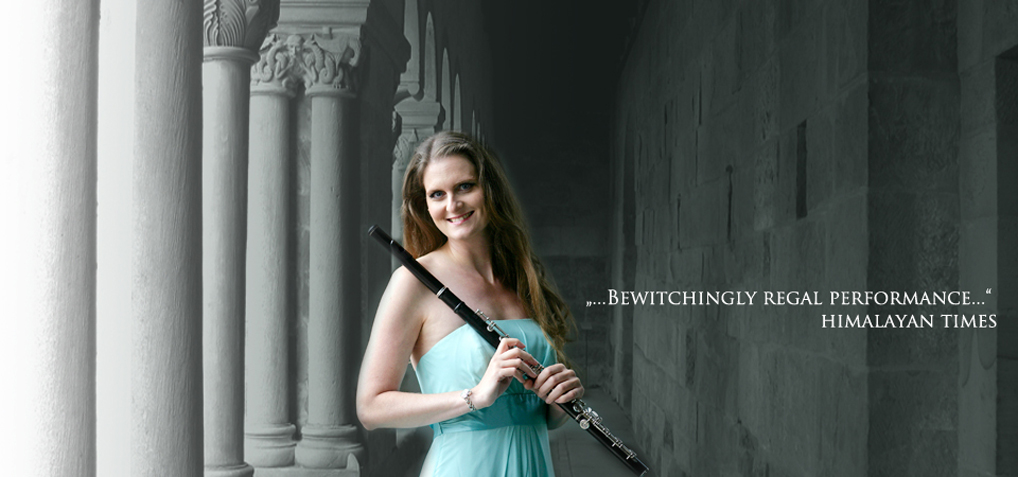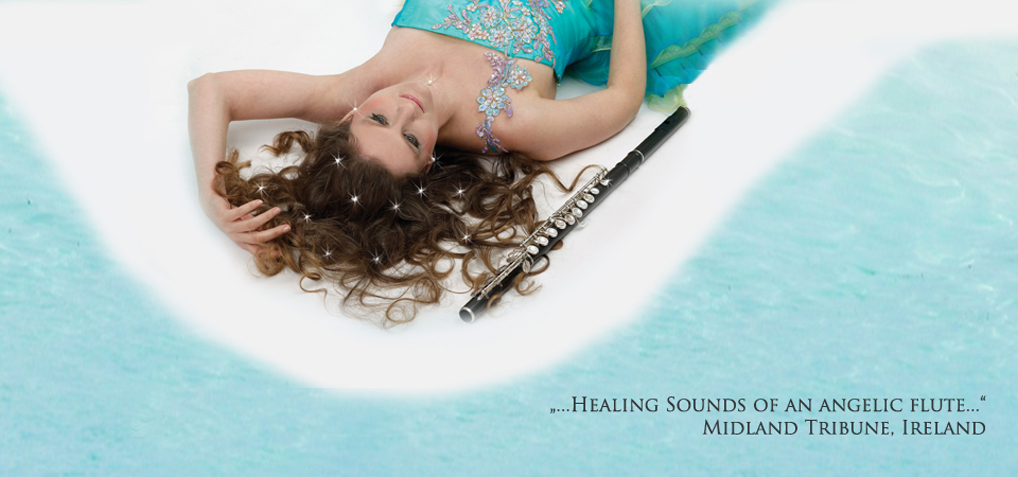 SOUND EGG & FLUTE:
3 hours 19 min of my music (Soul Alignment, Heart Alignment, Paradise Alignment in 432 Hertz for deep relaxation) on the KLANGEI (soundegg)-an amazing new vibrational player
Video Shoot in Castle Haggenberg, Austria of a 15th century Irish Christmas Carol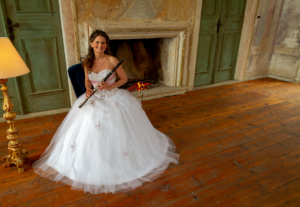 17th August Private concert in a villa at Wolfgnagsee
Karin Leitner – Flute
Book HERE
**********************************************************
New Music Video in Castello di Buttrio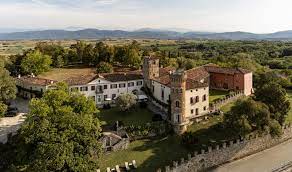 Tel: + 44 – 1626 572 072
E-mail:
ELITE TOURS VIENNA is partner for Karin Leitner's Concerts
Book your seat to attend one of Karin's Concerts
FIND THE BEST MUSIC FOR YOUR EVENT IN VIENNA:
Event Vienna, Congress Vienna, Show Act, Entertainer, Music Vienna, Wedding Vienna, Orchestra, Ballhaus Orchester, Quartet, String Quartet with Flute, Flute Harp Duo, Flute Organ, Trio Flute Singer Organ, Flute Singer Harp, Irish Celtic
VIDEO with 34 Million Clicks Karin Leitner
BOOK OUR ORCHESTRA FOR YOUR EVENT IN VIENNA, AUSTRIA & ABROAD
Karin Leitner works with the most amazing musicians and singers. She plays solo at events like the Filmball Vienna, weddings, product launches in Vienna and Europe, performs at weddings in a duo flute&harp or with singers or flute & organ, as well as with string quartets and string trios. She recommends outstanding musicians for events, weddings, celebrations and company events, product launches and guarantees amazing reviews and longlasting memories.